2013 EAGLE CADILLAC 6-DOOR LIMO 48"
Vehicle Details
Year 2013
Stock # D9550099
Mileage 24106
Exterior Color Black
Interior Color Gray
Interested in this vehicle?
Fill out this form and a member of our staff will respond.
What Our Clients Are Saying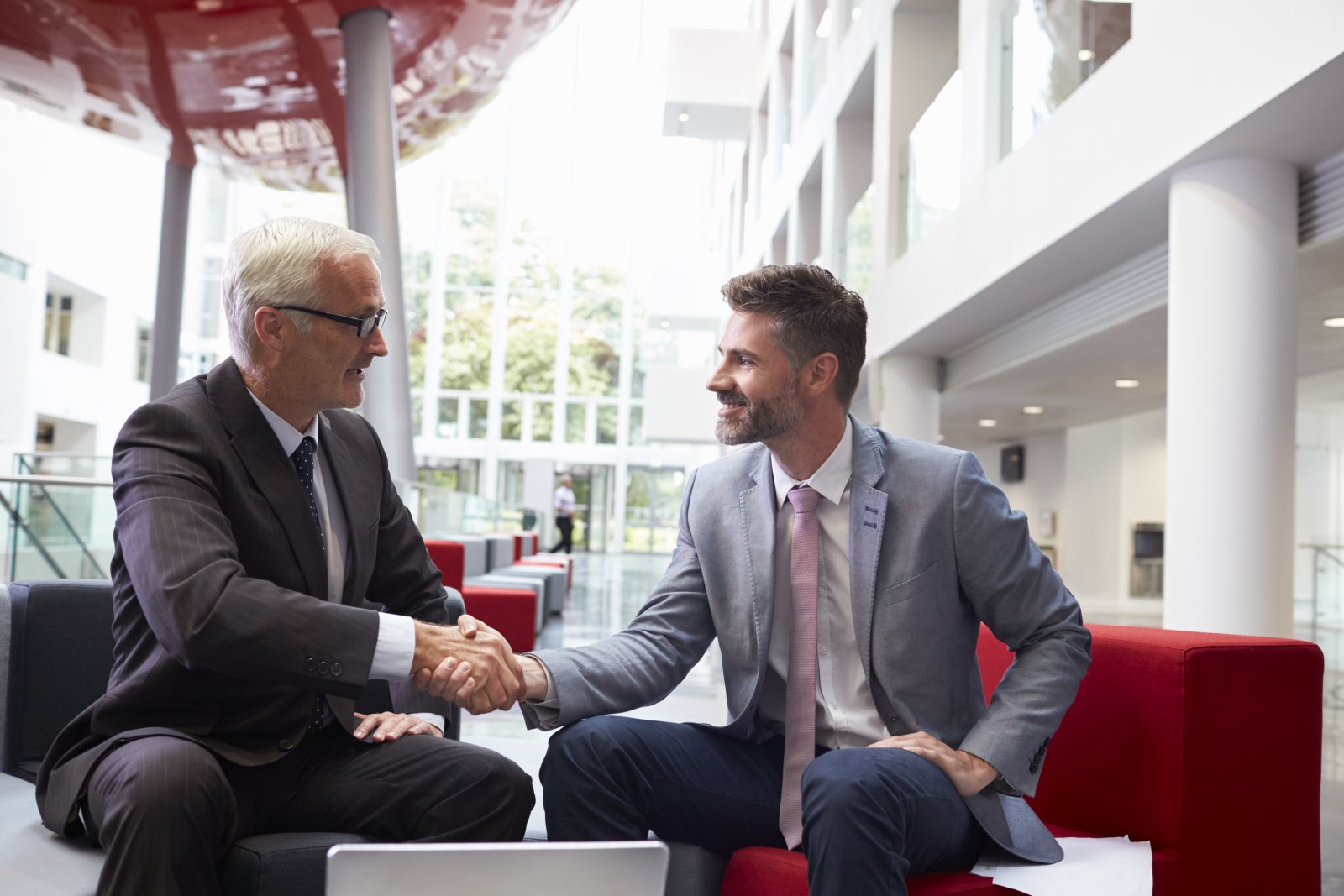 Flexible Leases & Financing
There are several financial means by which a firm can acquire a hearse or limousine and the consultants at Shields can guide you through the pros and cons of these various options.